Israel: Why Netanyahu does not make the government even after winning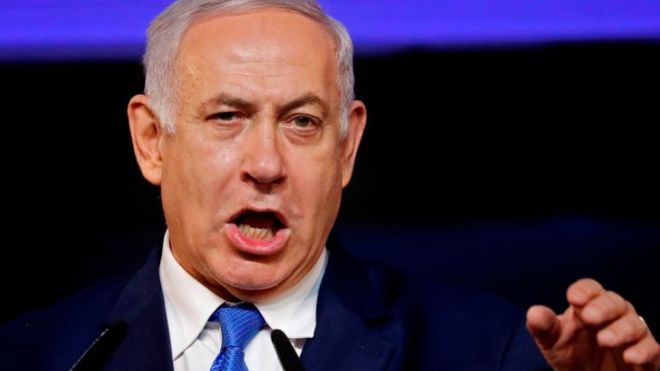 Prime Minister Benjamin Netanyahu of Israel won the record for the fifth time in the general elections held on 9 April.
Before that he has been the Prime Minister of Israel for a decade. Once again they have won elections in such times when they are running three corruption cases. However, he has dismissed these allegations.
In this way Netanyahu's victory is being seen as a public referendum on his leadership.
After winning the general elections on 9th April, it has been almost a month since, but they have not yet formed the government.
In such a case, the question is, what is the reason that Netanyahu is taking so much time to form the government?
What does the law say
According to the law of Israel, Netanyahu initially got 28 days to form the government. It can be extended for 14 days.
The opening day of 28 days is ending on Wednesday. If President Ruwan Rivalin gives him 14 days and time, then his last deadline will be 29 May.
Netanyahu's spokesman has said that Netanyahu is going to beg for the formation of the government and the time will be needed.
The spokesman has given many reasons behind the delay in the formation of the government.
He said, "There are delays due to the already scheduled programs, during which many holidays and national days are occurring, besides fighting with Palestinian extremists in the Gaza Strip, this is a major reason."
Meanwhile, Benjamin Netanyahu is talking to all the rightist, nationalist and religious parties, who are involved in his outgoing government.
No party has got clear majority in Israel's 120-seat parliament, Knesset till date. Therefore, coalition government is formed through talks.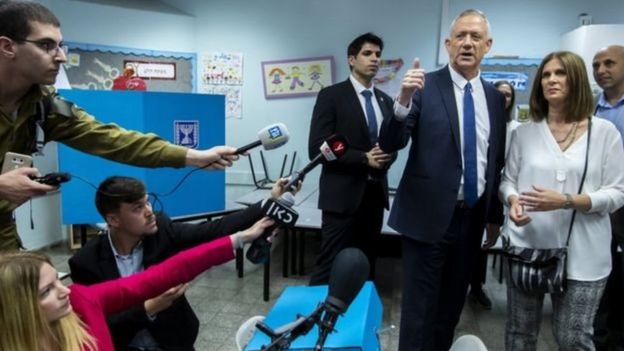 The biggest issue in front of the new government after the formation of the government is the Middle East peace plan of the President of Donald Trump of the United States to end Palestinian-Israel dispute.
Preparing the draft of this scheme, Middle East consultant and his son-in-law, Jared Keshner, said that this plan will be issued in June and all parties have to compromise in this.
However, the prospect of a peace agreement is going down.
A right-wing coalition of Israel could oppose the proposed regional concessions to the Palestinians.
This coalition has boycotted the Trump administration and tells it a Israel-based bias.
At the same time, during the election campaign, Benjamin Netanyahu had promised that if he wins the elections, then the Jewish settlements settled in West Bank will be included in Israel.